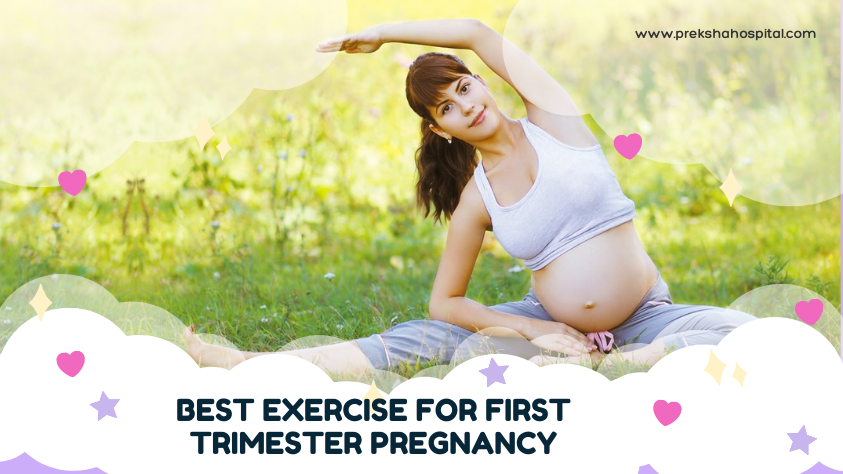 Having a baby is a wonderful gift by the God that women carry for nine months (approx 40 weeks) during pregnancy.
Three divisions of three months each during pregnancy is marked as three divisions of trimester in which different phases of fetal development take place.
Whereby…
The first trimester is a time of basic cell differentiation.
The second trimester phase is a period of rapid growth and maturation of body systems.
The third trimester session is the time for the birth of your baby.
It is being said that exercise is beneficial for both mother and baby growth and proper cell development during pregnancy.
However, exercising is an easy way to significantly improve mental and physical health during and after pregnancy.
Benefits of exercise during pregnancy
Exercises are of many kinds, there you can go with leight-weight to heavy-weight exercise session.

But, for pregnant people, it is advised to opt for the simplest and lightweight exercise because practicing slight pressure exercise may result in bad consequences.

Pregnancy kind of exercise may linked to versatile health benefits, including:

reduced morning sickness
improved sleep
improved mood
reduced stress and anxiety
reduced fatigue
easier childbirth
reduced risk of constipation and hemorrhoids
Apart from this, a lady who exercises regularly during pregnancy is indeed less likely to require a caesarian delivery.

Best Exercises for the First Trimester
Following are some chosen or may be the proficient advisory checklist of effective exercise for the pregnancy are as follow: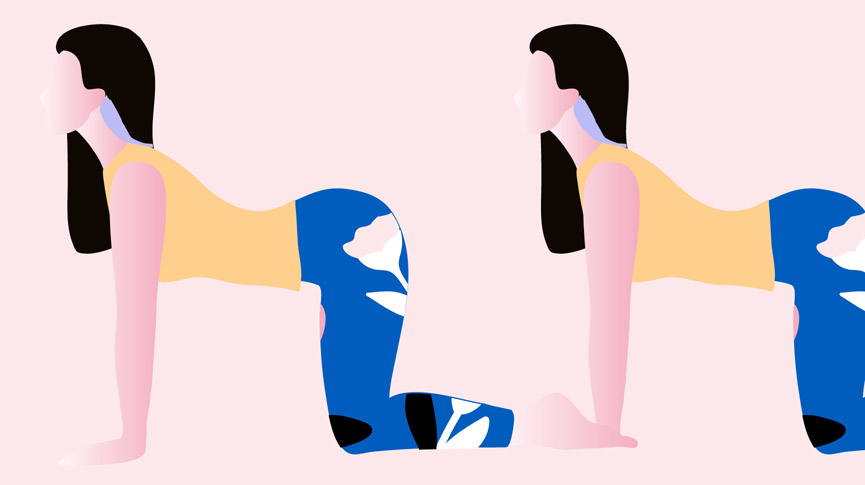 Kegels: Kegel works out, or pelvic floor works out, work to fortify muscles that help stomach organs, including the uterus, vagina, guts, and bladder. These activities likewise help to keep up control of bladder work and lessen the danger of hemorrhoids.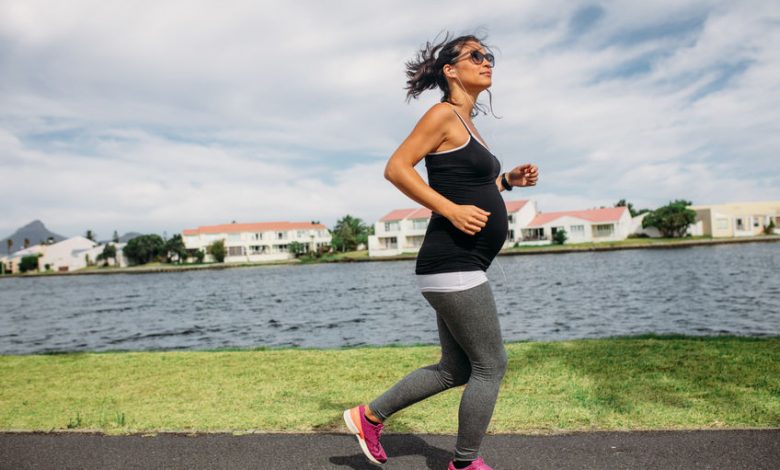 Walking and Jogging: Walking and Jogging is one of the efficient ways to increase heart rate and keep our heart methodic. During the first trimester, build up gradually to taking a 30-minute walk three to five times a week.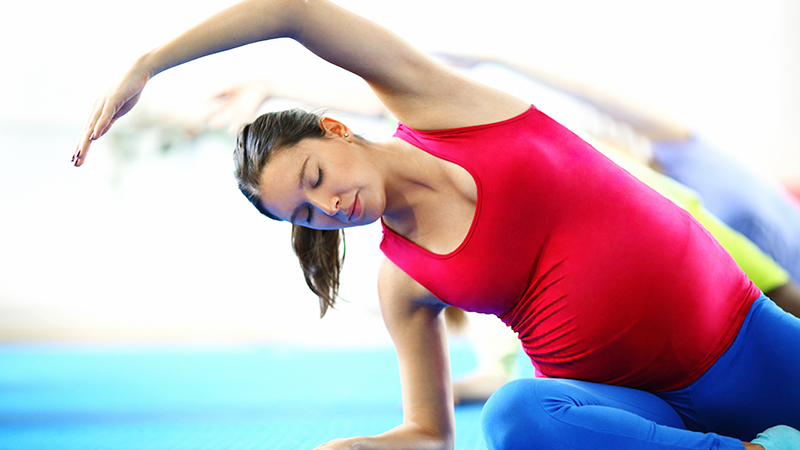 Yoga: You may hear Yoga bridges the three elements i.e. soul, body, and mind in a positive manner. Hence, it is significantly important during pregnancy as control breathing and meditation.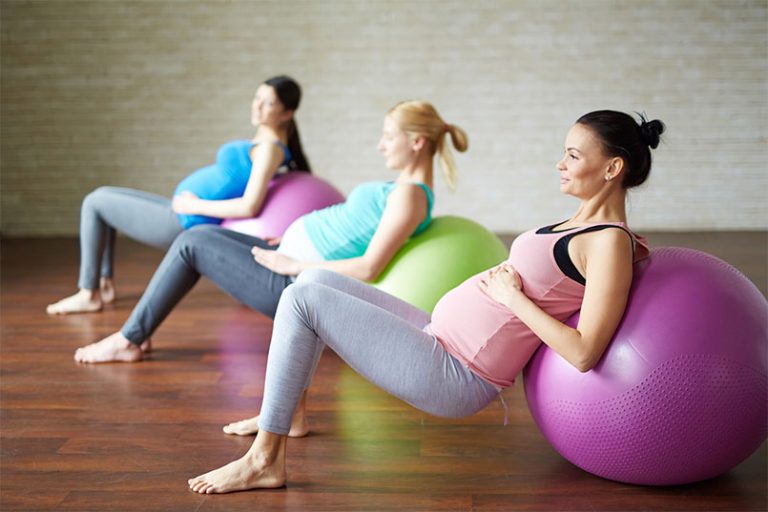 Pilates: Pilates can improve center strength and equilibrium, which may diminish the danger of falling. Pregnant individuals who are acquainted with Pilates can regularly keep up their typical everyday practice during the principal trimester, however they ought to stay away from
Spin Classes: If you take spin classes or as an alternative, cycling with stationary bikes is good and offers health benefits, with good aerobic exercise. Just remember to attend sessions or practice for 10-15 minutes.
Do's

Practicing for exercise may be a sensitive action during pregnancy. So here we recommend some tips for exercising safely during the first trimester include:
Stay hydrated.
Stay cool and wear baggy garments.
Wear well-fitting, steady, non-slip shoes.
Perceive when to practice less regularly or decrease the power of activities.
Set reasonable objectives and attempt to adhere to them.
Make sure to inhale and know about the pulse during exercises.
Don'ts
However, there are some sort of risks involved while exercising in the trimester period. To prevent complications, avoid:

high-impact exercises
contact sports
sudden movements
gymnastic or aerial sports
bouncing or leaping
sprinting
bending backward
lying on the back
raising the feet above the head
standing for too long
Well, it's not so important for all women to frequently exercise! But it recommends from the point of well-being benefits.
Also Read:-Hypothyroidism in Pregnance : Symptoms, Causes and Treatment of Thyroid Disease in Pregnancy
Get Personalized Exercise Consultation For Free
The benefits incorporated during pregnancy for sure are helpful. And the kind of optimistic exercise mentioned here will give you ray and hope first-hand. 
However, you can always consult your friendly doctor regarding pointing out some best exercises for pregnancy. At our IVF Center in Jodhpur you can get personalized pregnancy exercise tips, guide, and recommendation anytime.
Also visit Best Physiotherapy Clinic in Bangalore, if you are looking for Physiotherapy.