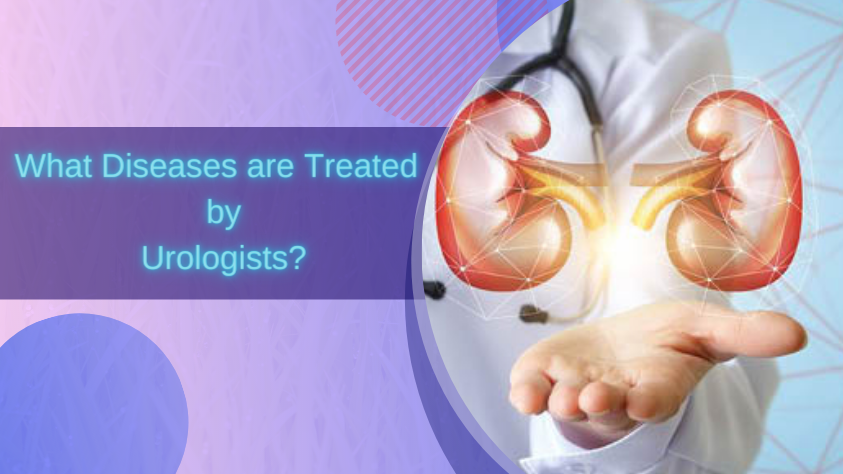 Urology and Urologist – What Are They?
The term 'urology' used in the field of medicine likely used to encounter severe diseases or disorders of the male and female urinary tract.
Urologists are the specialist doctors expertise in the treatment of diseases and conditions affecting the urinary system, including the bladder, urethra, kidney, ureter, and adrenal glands.
Based on the rectification of diseases and conditions, they also perform surgeries if it is cancer or a blockage in the urinary tract.
When should you consult a urologist?
It is rational and you can consult a urologist for all mild urinary problems or from the very first day of experiencing urological problems. Besides, your primary doctor refers you to a urologist if the condition matches the symptoms that persist for either long durations or no improvement is rectified.
Common Seen Symptoms of Urologist Problems:
The presence of blood in the urine, a condition also called hematuria
A recurring need to urinate urgently
Burning sensation or pain during urination
Difficulty urinating
If you experience pain in your lower back, pelvis, or sides
Urine leakage/seepage
Weak urine flow, dribbling
Ordinary Diseases Treated By a Urologist
Urology-related problems can affect anyone or happen to anyone, it's general. There are tremendous urologic diseases and disorders that urologists treat.
Typically, Urologic disorders mainly attack the urinary tract and reproductive organs in males, and the urinary tract in females.
Following are the urologic diseases that urologic treats, in men:
Painful bladder syndrome or interstitial cystitis
Kidney diseases and kidney stones
Urinary tract infections (UTIs)
Enlarged prostate gland or prostatitis
Erectile dysfunction
Varicoceles, or enlarged veins in the scrotum
Infertility
Peyronie's disease
In women, urologist treat:
Cancers of the bladder, kidneys, and adrenal glands
Bladder prolapse
Urinary incontinence (it is most common among women)
Why would a man need to see a urologist?
It may very well be because of a development of the prostate, kidney stones, or even tumors of the kidneys or bladder. In the event that you see blood in your pee, or if your essential consideration doctor discovers minuscule blood in your pee during a normal screening, you should be seen by a urologist.
Why would a woman go to a urologist?
In women, they deal with the urinary tract, She should consider visiting a nearby urologist if urinary tract infection, a clear bladder control problem, a fallen bladder, urinary stones, or cancer.
Also Read:- All You Need To Know About Urinary Tract Infection (UTI) In Women
Urology Hospital in Jodhpur
Preksha Hospital is one of the finest Urology clinics situated in Jodhpur having the best urologist that offers epic treatment facilities of all urology treatments in Jodhpur.
Dr. Pritesh Jain is an experienced and finest urologist in Jodhpur currently providing his remarkable services to Preksha Hospital. He has seven years of experience in Urology, with a special interest in Uro-oncology, Reconstructive Urology, Female Urology, Andrology, and Urolithiasis.
If you are looking for a Urologist in Jodhpur, you can visit Preksha Hospital for consultation. Book an appointment here.
Caution* Urologic diseases can be brutal, don't be hesitant or confused considering a urologist near you. Make a good call for your healthy life!