The Department of Obstetrics & Gynaecology has established a Centre for High risk pregnancy. The department has well established Assisted Reproduction Centre which caters for all types of Infertility patients. The facilities Include Intrauterine Insemination (IUI), In Vitro Fertilization (IVF), Cryopreservatlon, intra Cytoplasmic Sperm Injection (ICSI), Testicular Sperm Extraction (TESE), Micro Surgical Epidydimal Sperm Aspiration (MESA), Percutaneous Epidydimal Sperm Aspiration (PESA).
Female Unary Problem – Treatment Available.
About Gynecology and Obstetrics
Gynecology (Gynaecology) is the medical practice work on managing the strength of the female reproductive framework (vagina, uterus, and ovaries) and the breasts. Obstetrics is the field of concentrate focused on pregnancy, labor, and the baby blues period. As a therapeutic claim to fame, obstetrics is joined with gynecology under the control known as obstetrics and gynecology which is a careful field.
What does Gynecologist do?
Gynecologists are doctors (specialists) in women's health (well-being), with attention on the female reproduction framework. They manage a wide scope of issues, including obstetrics, or pregnancy and labor, feminine cycle and fruitfulness issues, explicitly transmitted diseases (STIs), hormone issues, and others.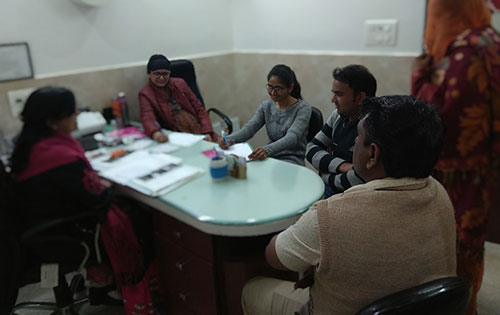 What are the main conditions deals with by a Gynecology Specialist?
Cancer and pre-cancerous diseases of the reproductive organs including ovaries, fallopian tubes, uterus, vagina, and vulva.
Incontinence of urine.
Amenorrhea (absent menstrual periods).
Dysmenorrhoea (painful menstrual periods).
Infertility.
Menorrhagia (heavy menstrual periods). This is a common indication for hysterectomy.
Prolapse of pelvic organs
Some of the Important Operations performed at the hospital include:
Dilation and curettage (removal of the uterine contents for various reasons, including partial miscarriage and dysfunctional uterine bleeding refractive to medical therapy)
Hysterectomy (removal of the uterus)
Oophorectomy (removal of the ovaries)
Tubal ligation
Hysteroscopy
Diagnostic laparoscopy – used to diagnose and treat sources of pelvic and abdominal pain used to provide a confirmed diagnosis of endometriosis
Exploratory laparotomy – used to investigate the level of progression of benign or malignant disease.
Various surgical treatments for urinary incontinence, including cystoscopy and sub-urethral slings.
Surgical treatment of pelvic organ prolapse.
Gynecology Services at Preksha Hospital:
Well Women Clinic
Regular Ante Natal Checkup
High-Risk Pregnancy Management
Normal Delivery
Cesarean Section
Care in Menopause
D&C
Abdominal Hysterectomy
Vaginal Hysterectomy
Laparoscopic Myomectomy
Hysteroscopic spectrum resection
Management of recurrent pregnancy loss
Laparoscopic management of Ectopic pregnancy
Management of PCOD
Management of Endometriosis
All routine Gyane. Surgery
Dietary Consultation
Types of Surgeries
All major & minor Gynaecological surgeries.

> Offering the Best In Gynecology Care
> Complete Gynecology Surgery Treatments Available
> Good and Well Developed Infra-Assets.
> Enlight Doctors and Staff
Endoscopic surgeries:
Diagnostic – Hysteroscopy and Laparoscopy
Therapeutic
Hystroscope
Resection of Septum
Polypectomy
Adhesiolysis
Labroscope
Ovariotomy
Salpingectomy
Adnexectomy
Surgeries for ectopic pregnancy
Surgeries for endometriosis
Adhesiolysis
LAVH
Types of Investigations
Endocrinal
LH, FSH, Prolactin.
Free Testosterone.
Oestradiol
Insulin
T3,T4,TSH.
Ultrasound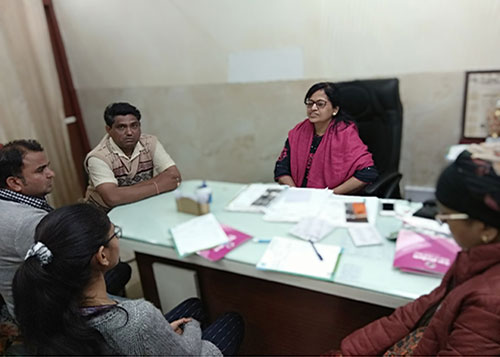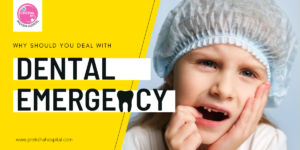 In general we sense many kinds of pain related to the body, out of which some are tolerable but some...
Read More
{"slide_show":3,"slide_scroll":1,"dots":"true","arrows":"true","autoplay":"true","autoplay_interval":3000,"speed":600,"loop":"true","design":"design-1"}