The Preksha Hospital has a specialized centre for diabetes with dedicated and specially trained Diabetologists and Dieticians with cross referral support from other Medical specialties.
The prevalence of diabetes is increasing worldwide. According to the recent global estimates of the World Health Organization (WHO), there will be 300 million people with diabetes by the year 2025. India is called as the 'Global Capital of Diabetes'.
Empowerment is a philosophy that recognizes the fundamental right of people with diabetes, guiding interaction between healthcare professionals and people with diabetes, be it for care, education or both. Increasing the knowledge of people with diabetes gives them motivation and promotes better diabetes control. This, in turn, enhances quality of life and delays, if not totally prevents, the onset of complications, in this line, we have been conducting regular diabetes education camps to public free of cost in the Preksha hospital premises every month. We have conducted several diabetes-free health camps in rural areas of Jodhpur and Barmer district.
Counseling – Our Diabetes educator who is specially trained gives supportive care and knowledge like early detection of diabetes, Self-blood glucose monitoring, attaining the importance of blood sugar control, symptoms, and signs of low & high blood sugars, prevention, and treatment.
Nutrition clinic – with qualified dietitians to cater to the exact requirement of individual diabetic patient's nutrition. Reinforcement of good healthy food habits is taught to the diabetics as well as obese individuals. Nutritional counseling and advice are given to In-patients also, on cross consultancy requests by the concerned consultants.
Foot-care – in Diabetes is an essential factor, which accounts for almost 17 percent of the total diabetic cases admitted at our hospital. Our Foot-Care clinic helps in salvaging foot problems from amputation if properly diagnosed and treated
About Diabetes:
Diabetes mellitus is the full abbreviation for diabetes, but most people refer to it as just diabetes. Diabetic ketoacidosis (in medical language DKA) is a very serious condition. It happens when there is no insulin left to help the body use glucose for energy. There are different types of diabetes, as a result, the diabetes clinic doctors help people.
What Does Diabetes Specialist Do?
A diabetes specialist is known as an endocrinologist. Endocrinologists specialize in the glands of the endocrine (hormone) system in which the pancreas is the gland involved in diabetes. The pancreas is responsible for producing insulin, and problems with insulin are what managing by the diabetes doctors.
Diabetes Services at Preksha Hospital:
Diabetes Club
Diabetes foot club unit
Diabetes pregnancy care
Diabetes Education Programme
Diabetes Emergency Room
Computerized Lab
Diet Guidance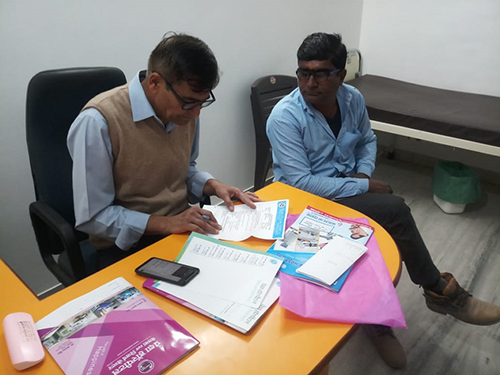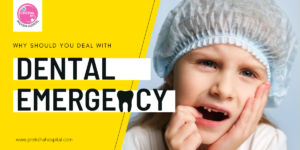 In general we sense many kinds of pain related to the body, out of which some are tolerable but some...
Read More
{"slide_show":3,"slide_scroll":1,"dots":"true","arrows":"true","autoplay":"true","autoplay_interval":3000,"speed":600,"loop":"true","design":"design-1"}