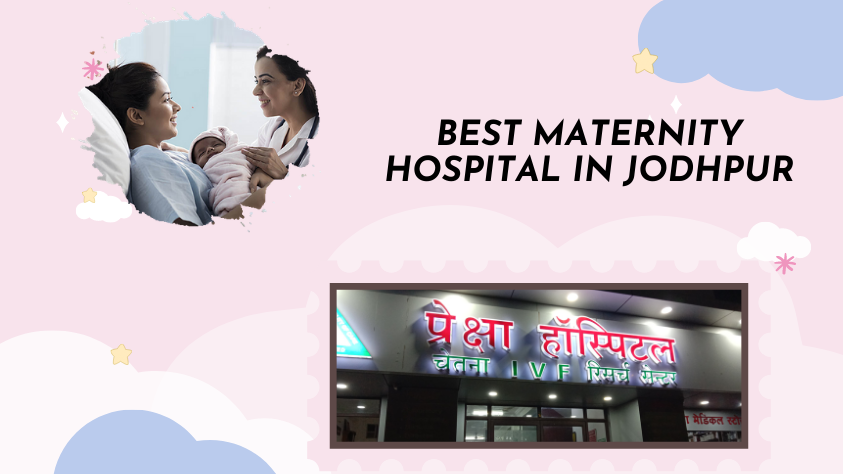 Maternity refers to the period during pregnancy and shortly after childbirth. Maternity is also pronounced as Motherhood.
We all know that during pregnancy, women need more care and security at some. It doesn't mean that she's felt ill or injured, the period of stage is like that where a significant change is observed in behavior. 
Well, in order to see a proper and hygienic atmosphere of excellent care during maternity conditions I bet services provided by the maternity hospital in Jodhpur is worth considerably. 
A maternity hospital in Jodhpur deals with taking care of women during pregnancy and childbirth. In fact, more precuationative care is given than at home in such a multispeciality hospital. 
And do you know? 
Couples get multiple advantages of giving birth in a Maternity Hospital. Here are som
It's the safest option.
It's close to an operating room.
It offers the most advanced technology.
You have easy access to pain relief.
It offers personalized care at much lower costs.
Emergency personnel and equipment is available if the mother develops complications or needs medical attention.
It has round-the-clock help for the mother and baby ranging from food and diaper changes to medical assistance.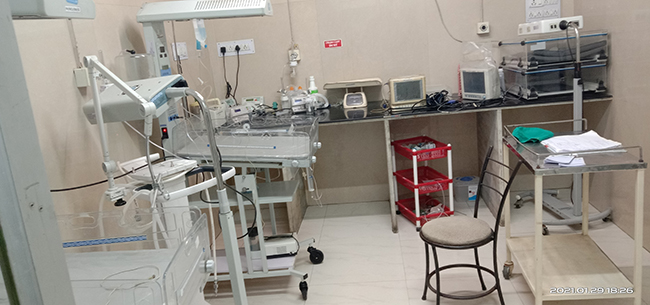 In case you consult your doctor, they would also recommend you to consider a good maternity specialist doctor in Jodhpur. Even, most specialists recommend that women should go for regular check-ups from the initial stage of pregnancy.

The best Maternity hospitals in Jodhpur have the best obstetricians and paediatricians for treatment. Here you can adversely recommend Preksha Hospital for great maternity care and childbirth services. 
About Preksha Hospital ( Maternity Hospital in Jodhpur ) 
Preksha Hospital is a cross-functional health care centre and one of the best gynecologist hospitals in jodhpur. With comprehensive health care facilities delivered by eminent doctors and medical experts, they are definitely one of the best hospitals in Jodhpur in the fields of maternity care, IVF treatment, Urology, Paediatric, etc. Besides, the hospital also houses exclusive diagnostic facilities and emergency units that cater to every medical need.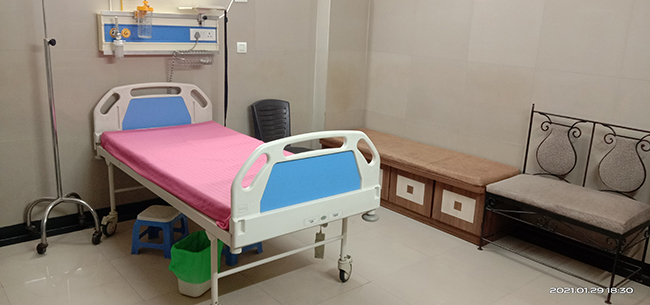 Salient Features:
First egg donor pregnancy, ICSI pregnancy in the whole of the state of Rajasthan other than Jaipur.
A multispecialty hospital accommodating 100 beds.
A team of medical experts endeavour in prestigious health care facilities.
Advanced computerized systems to manage admission and discharge procedures.
Emergency centers have dedicated doctors working 24/7 along with support staff.
Emergency facilities available for 365 days.
Offers latest diagnostic services and is known for delivering best X- Ray facilities.
Esteemed Panel of Doctors:

Address
Location: 4, Main, Pal Road, Shanker Nagar, Milkman Colony, Jodhpur, Rajasthan 342008
Phone: 0291-2787000 – 2787001
Mobile: 9314667370 
Email : prekshahospital@gmail.com
Online appointment solution is available at Preksha hospital (free of cost)